Blizzard Staff
Blizzard Staff
Projectile created
Blizzard

 Dropped by

 Classic

 Expert

 Master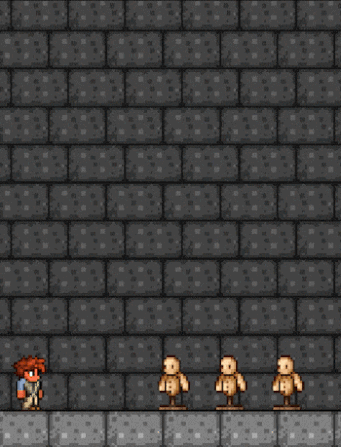 The Blizzard Staff is a Hardmode, post-Plantera magic weapon that summons a storm of non-piercing icicles from above that travel in the general direction of the cursor. Four projectiles are fired per "swing" (10 frames). The Blizzard Staff is dropped by the Ice Queen during the Frost Moon event.
Its best modifier is Mythical.
 Desktop version
Desktop 1.2.3:

Mana cost increased from 5 to 9.
Fixed bug where the Blizzard Staff could shoot upwards if you were standing on the bottom of The Underworld.