Cool Whip
Cool Whip

| | |
| --- | --- |
| Buff | A Nice Buff |
| Buff tooltip | Summons a snowflake to fight for you |
| Duration | 3 seconds |
| | |
| --- | --- |
| Debuff | Frostburn |
| Debuff tooltip | It's either really hot or really cold. Either way it REALLY hurts |
| Chance | 100% |
| Duration | 4 seconds |
Projectile created
Cool Whip

Cool Flake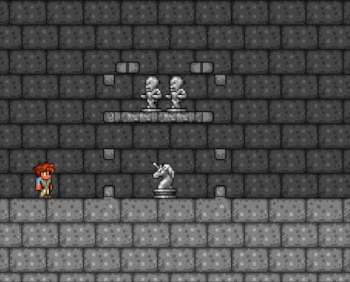 The Cool Whip is a Hardmode whip that, upon striking an enemy, creates a temporary snowflake projectile that chases nearby enemies, dealing 10 damage to them on contact. The summoned snowflake ignores 30 enemy defense and is not affected by damage bonuses outside of banners. If a snowflake is already summoned, attacking with the whip will reset its timer instead of creating a new one.
The whip also inflicts the Frostburn debuff on enemies for 4 seconds.
Its best modifier is Legendary, despite it being a summon weapon.
 Desktop version

 Mobile version