Wiki reading hard on the eyes? Try out our Dark Theme! Visit
the preferences page
while logged in and select Hydra Dark.

Happy Grenade
Happy Grenade


Projectile created
Confetti Grenade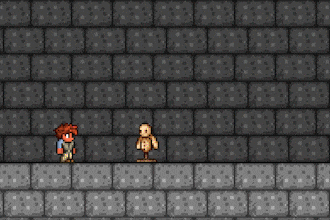 Happy Grenades are consumable explosive
ranged /


throwing weapon that inflict half the damage of an ordinary Grenade, and display a confetti effect. They must be acquired initially from a drop by the Party Girl when she is killed, although she only has 25*1/4 (25%) chance of dropping any each time she is killed. Once the Party Girl respawns again, they can be purchased for 250*250 each, while the player has them in their inventory.
 Desktop version

 Console version
 Switch version

 Mobile version